The first

hybrid

event center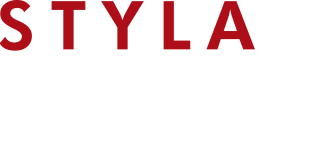 We can provide
any custom event
As a company, we have been on the market for 12 years. During this time we have gained extensive experience in various types of events and client requirements. However, these events have always been prepared in universal spaces, such as warehouses, halls, congress halls in hotels and the like.
It was not always possible to meet all the requirements of clients and agencies – we were always somehow limited by the possibilities of the space. After this experience, we have decided to create a space where we could use all of our know-how and technical possibilities – this is how the Styla Event Hall was created.
This hybrid event space offers a wide range of use – in addition to classic events and conferences, the space can be used for company presentations, debates, standup comedies, theater performances, concerts, fashion shows, as well as for filming commercials and music videos. We can perform unlimited visualization options on the large panoramic LED screen.
Our company offers a combination of a real environment with the presence of people and with the online space.
Find out more about
events we can organize for you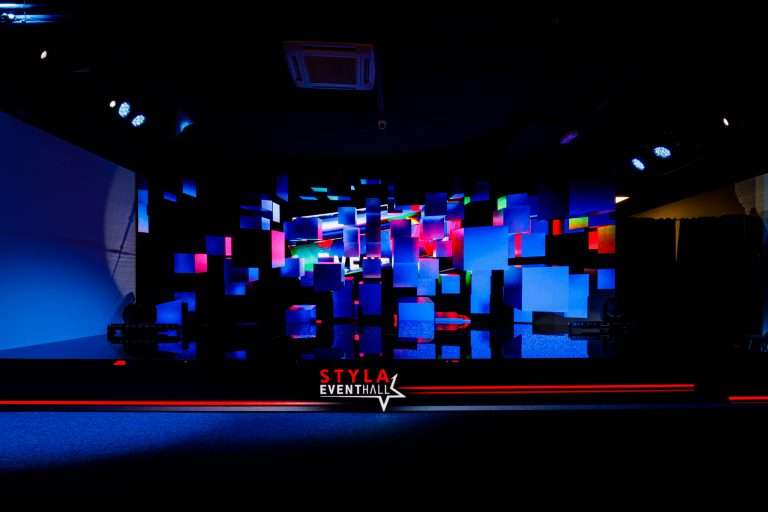 Events
Hybrid events combine the best of both worlds – live and digital. At the same time, they connect both audiences through various tools. Communication usually
Read more »
Events
We will prepare for you the layout of the event space exactly according to your requirements. 1. Theatre setup The most classic of all environments,
Read more »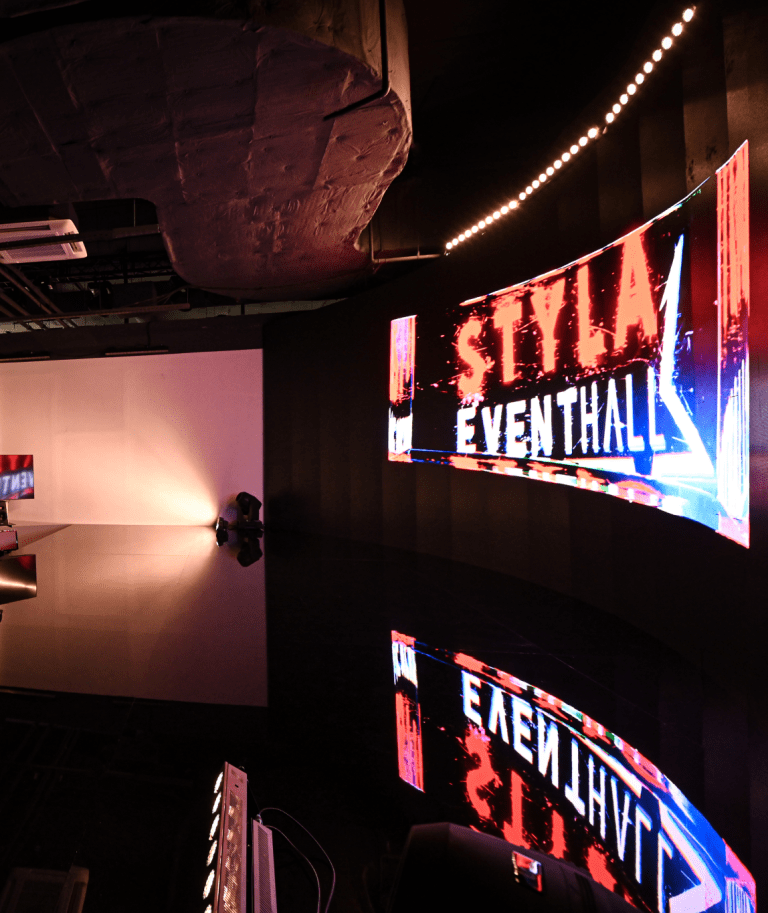 See our successfully completed events Whether it's conferences, congresses, recording of concerts, clips or interviews, stand-ups, live streams – hybrid event space Styles Event Hall
Read more »
We can completely cover
live | online | hybrid
Explore our
professional equipment
We can perform unlimited visualizations on the large panoramic LED screen.
The image is in 4K resolution. We also offer the possibilitye to watch the theater performance in person or online via a web browser.
Our hybrid event space combines online environment with presence of real people and space.
It is also possible to receive calls from several connections, we will direct them together with the ongoing conference into one unit, which is broadcasted as one stream.